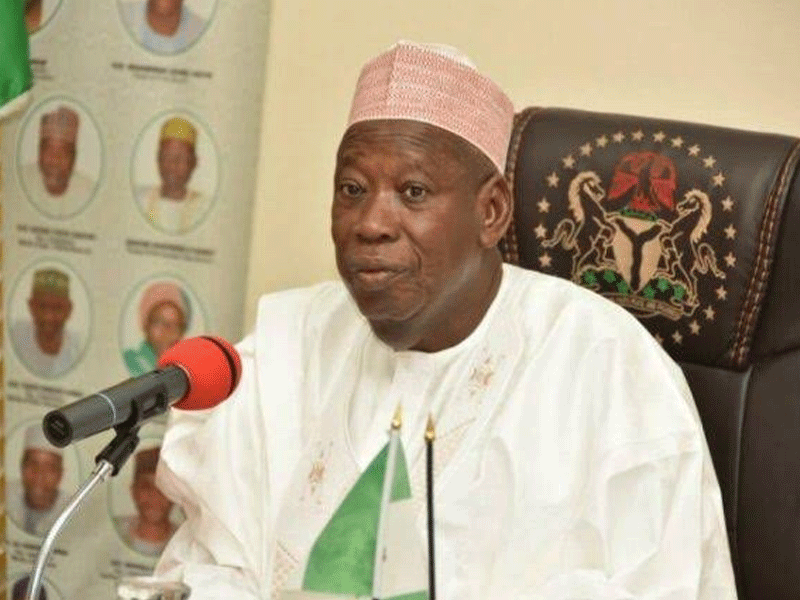 Kano Assembly Approves Ganduje N4bn Loan Application For Electricity Project
[ad_1]
By Ibrahim Shuaibu
The Kano State House of Assembly has granted state governor Abdullahi Umar Ganduje an additional loan of N4 billion for an electricity project in the state.
THISDAY has learned that the Governor has forwarded a letter to the Assembly requesting approval of the loan to finance the final phase of the Challawa-Goje and Tiga hydropower project.
"This is because the previous loan of 10 billion naira obtained was insufficient for the completion of the projects, and given the current economic challenge and the fluctuation of the exchange rate of the naira. And the projects depend on the dollar; c 'that is why we have asked for an additional 4 billion naira to complete the projects, "the governor said in a letter.
Ganduje in the letter explained that the State Executive Council, at its meeting on October 6, 2020, deliberated on the projects and approved an additional loan facility of N4 billion from the Intervention Fund for the Energy and Aviation from the Central Bank of Nigeria (CBN) upon completion.
Adopting the motion in the Assembly, the majority leader, Mr. Labaran Abdul Madari, during the plenary, explained that the Assembly unanimously approved the request.
[ad_2]